The Outsider
Project type: Narrative mini-project
Made: April 2015
My fields: Level design, narrative design, programming
Time spent on this project: 2 weeks
Tools used: CryEngine Free SDK, Audacity
About this project:
Re-mediation of the classic horror story by H.P. Lovecraft.
For the course "Narratives in Digital Culture" during my 8th semester of Medialogy, we were asked to take an existing story and re-mediate it in an interactive medium, such as games. I chose to work with The Outsider by H.P. Lovecraft.
The Outsider is an American horror short story written by H.P. Lovecraft and published in 1926. It's a story about a person who has been living in an empty castle for his entire life. The story is written in a first-person perspective. The narrator is living a lonely life, having no contact with anybody. The narrator's memory is fuzzy: he neither knows who he is, where he is from or what he is.
The major themes in the story are loneliness and self-discovery, as well as the atmosphere, which is described to be dark and gloomy.
The game was developed using the free CryEngine 3 SDK and is seen from a first-person perspective. The game uses spatial immersion and environmental storytelling in order to let the player interpret the story. It makes use of voice audio clips that trigger at certain locations. It also features jump-cuts where the player is suddenly transported to a different location, without explaining what actually happens.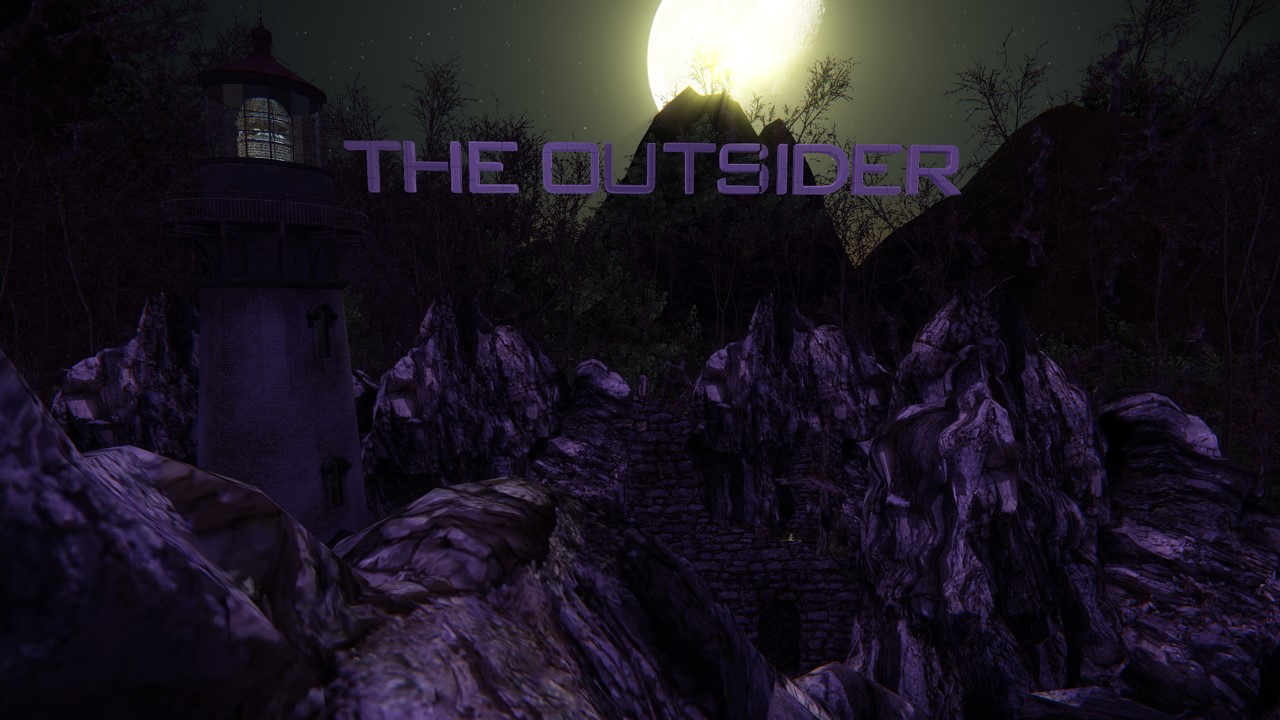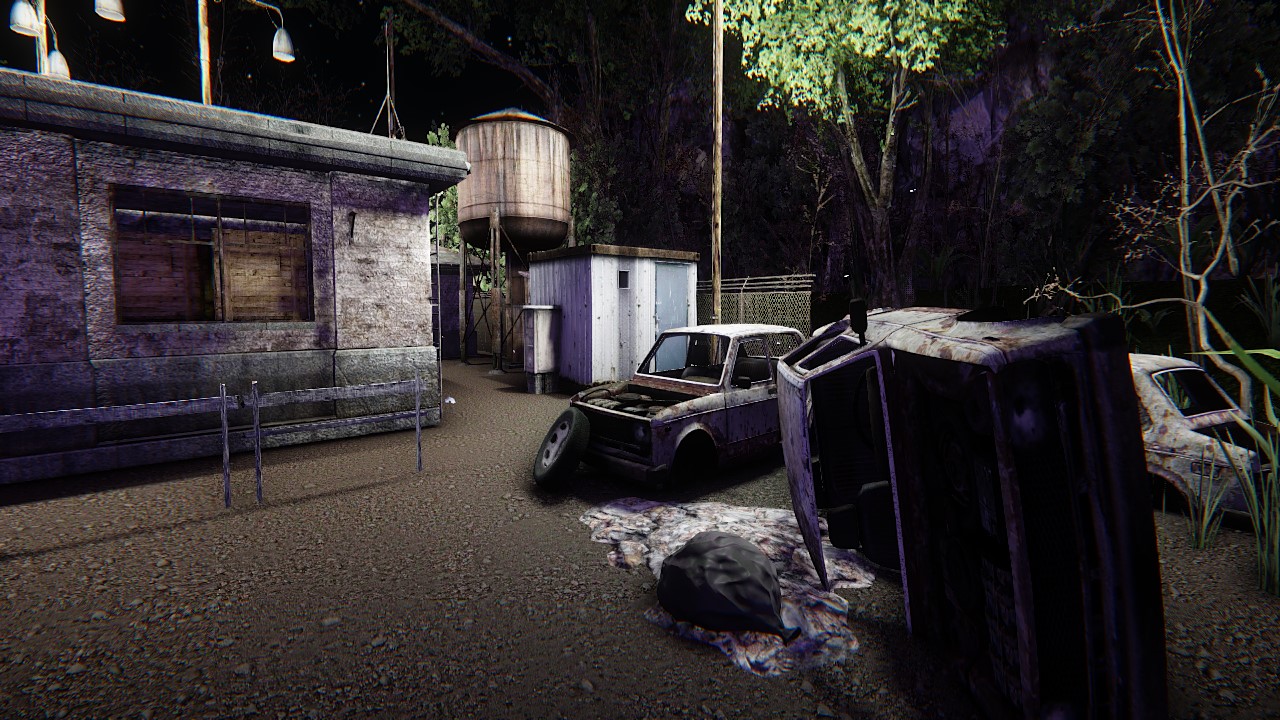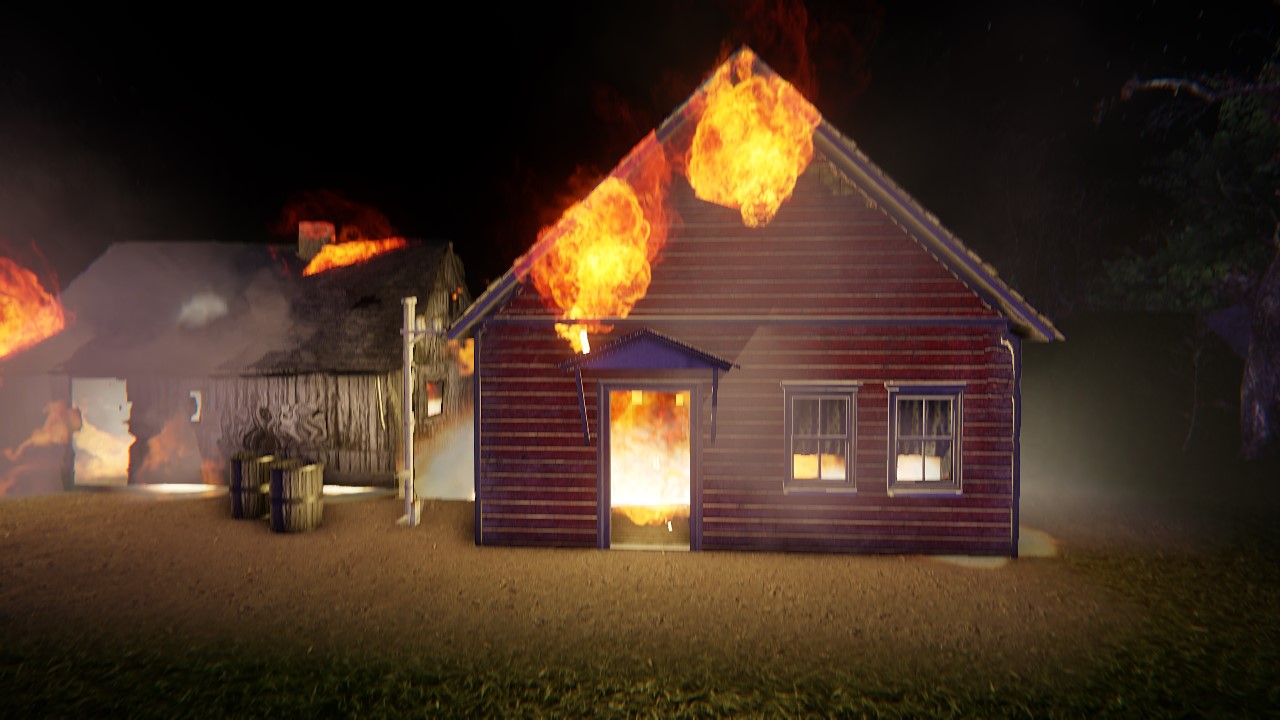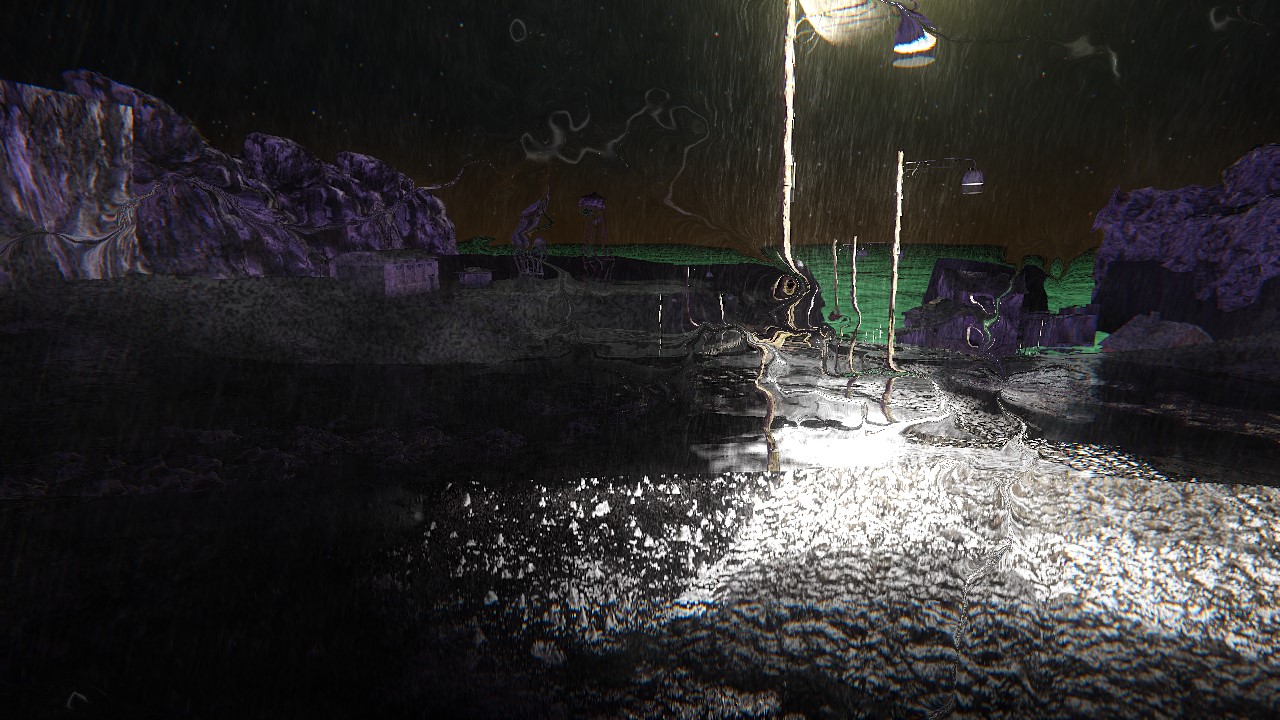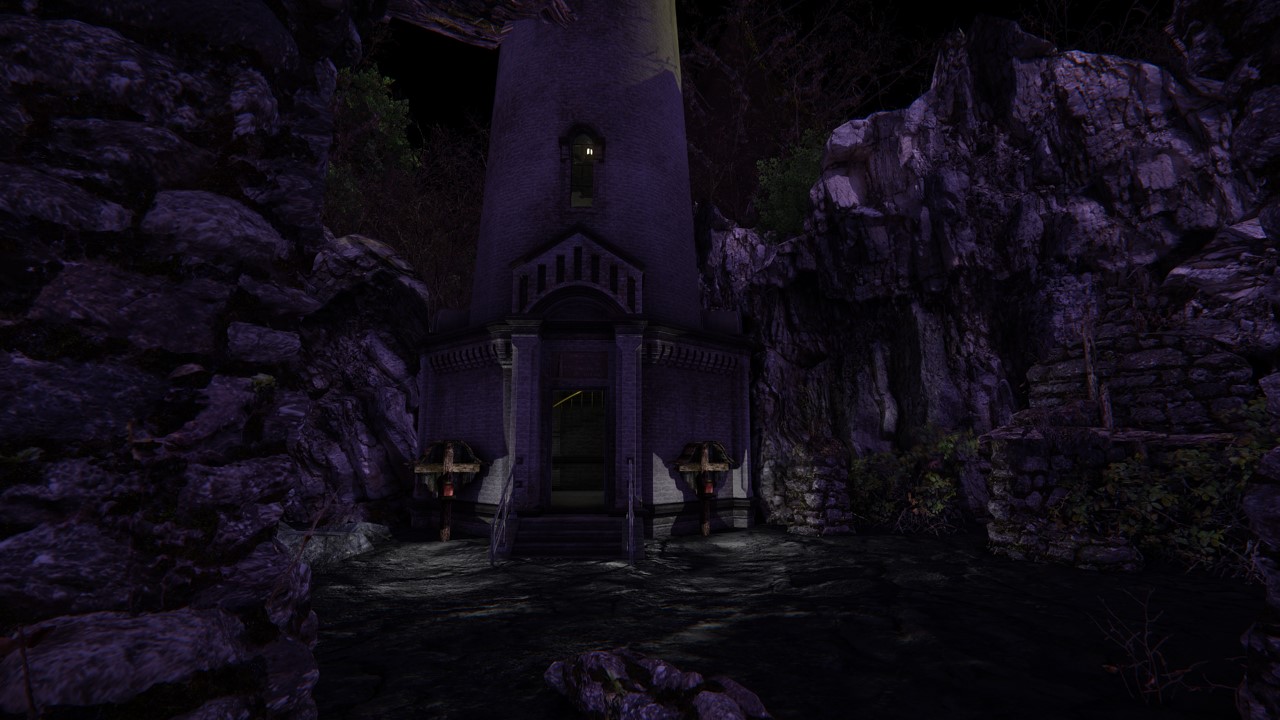 Credits
All the used 3D assets are default assets from the CryEngine
The narration is read by N.T. Stars
Outro music: Night Gaunts,Lovecraft tribute by TheOddGoat