Project Gravity
Project type: University project
Made: January 2016
My fields: Project management, usability testing
Time spent on this project: 1 semester
Tools used:
About this project:
Racing game utilizing 10 connected monitors.
Project Gravity is a Unity-based multiplayer game that I was part of during my study abroad in Austria in 2015/2016. We had a course called In-Game Technologies where the goal was to learn many aspects of game development. We decided to create a game utilizing 10 computer monitors to show one large connected world where players can screen wrap, Each player is controlled via a smartphone app (that also allows for character customization), meaning that a large number of players can join the race.
For this project, my role was to manage the team as a producer/project manager, as well as taking care of user testing.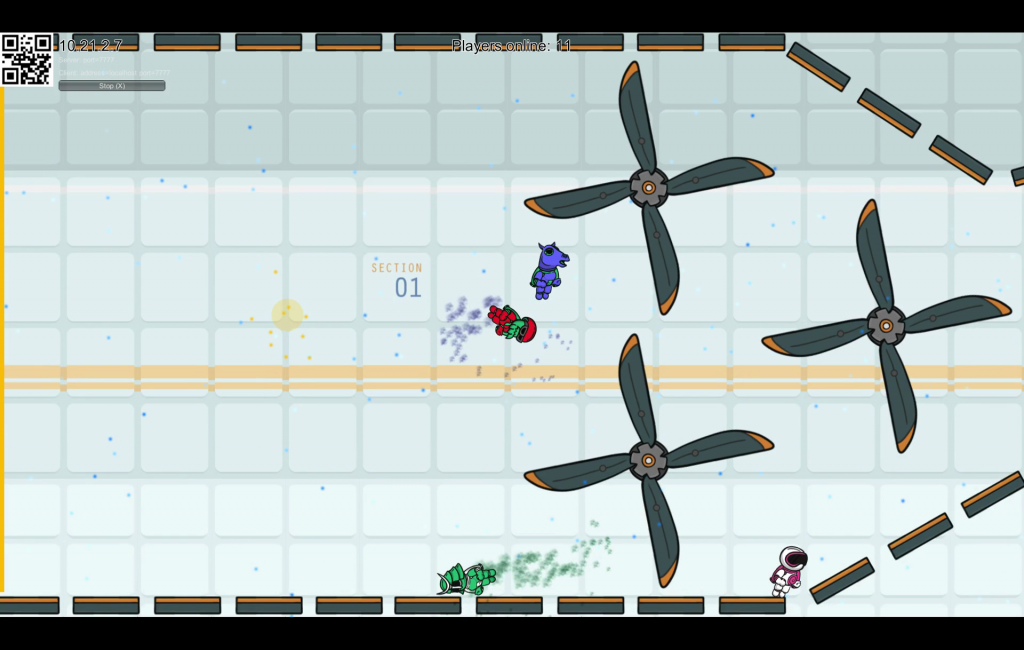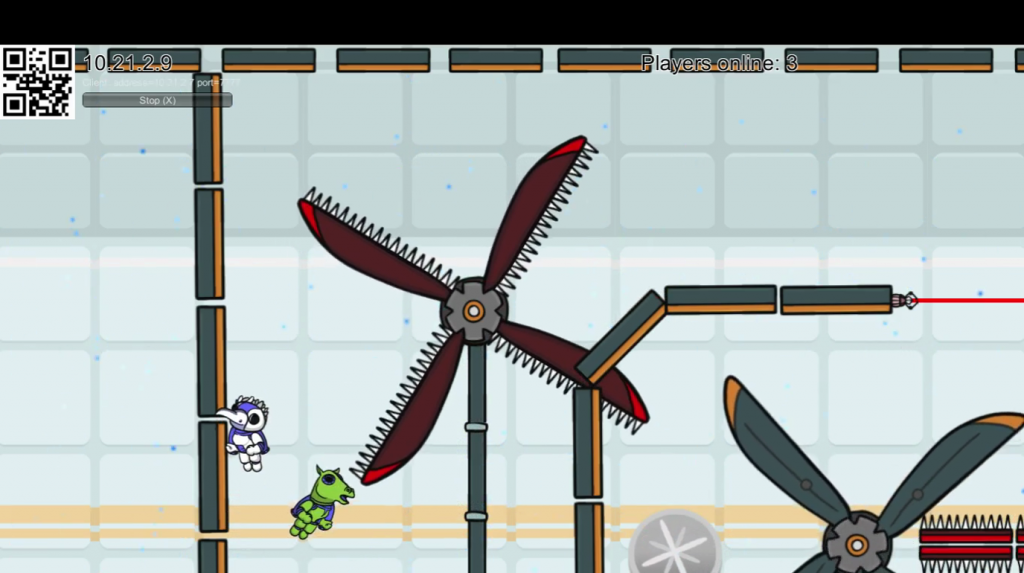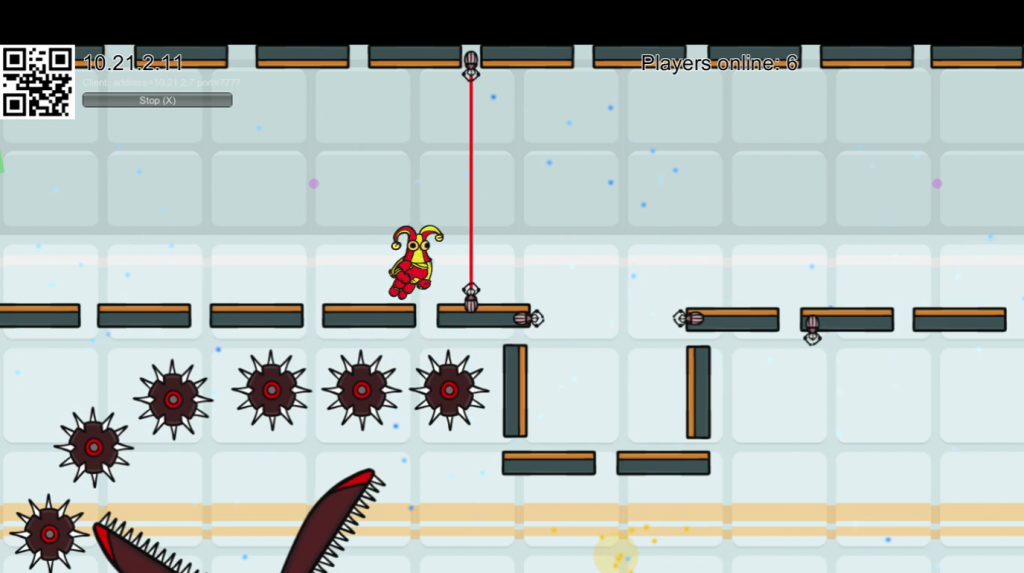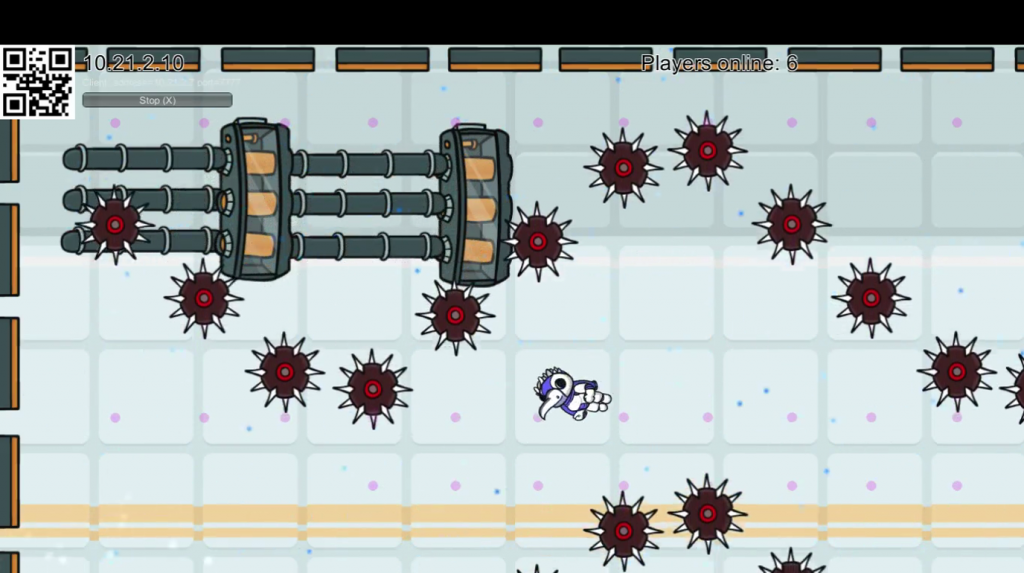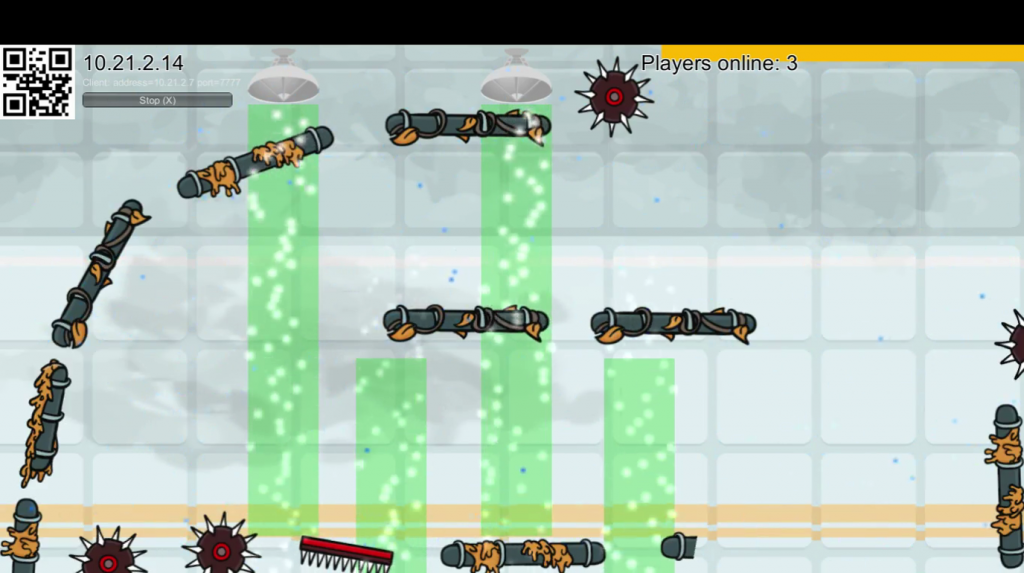 Credits
Alexander Golombek
Anne Hansen
Areen Said
Benjamin Ho
Benjamin Stu Be
Christian Bartsch
Christian Winter
Eva Brucker
Gustav Dahl
Manuel Herrmann
Moritz Kertesz
Roman Luks
Stefan Nihu
Tina Schuh