Suction Co-Op
Project type: Exile Game Jam
Made: April 2011
My fields: Game design, Level design, Scripting
Time spent on this project: 48 hours + a few weeks (polish)
Tools used: Unity 3.3, Visual Studio Express 2010, Fruityloops, 3ds Max
About this project:
Have you ever wondered how life would be as a suction cup? Now is your chance! Bring a friend – and let the sucking fun begin!
---
UPDATE: During Summer 2013, I ported and published the game to the OUYA
You can download the game for free on the OUYA Store. Alternatively, you can watch the following video from an Italian YouTube channel (go to 3:10).
---
Suction Co-Op is a multiplayer game made in Unity by three people during the Exile game jam 2011 which was held at Vallekilde Højskole (folk high school), where I happened to be a student during the Spring of 2011.
We originally spent 48 hours making the game prototype. I was behind the initial game concept as well as almost all coding. I used the C# language to script the game.
After the game jam ended, we used a couple of weeks in our spare time to tweak and polish the game, adding new levels, music, as well as a 3D model for the title and winning screen. We also came up with a studio name, Gak Amok Games, as well as a fictitious press release for the game.
Game concept
Suction Co-Op is inspired by the small slime animals toys you played with as a kid. Tiny suction cups were attached to the animal's legs, and when you threw them at a wall, it started climbing down in funny, curved motions.
Basically it's a cooperative game for two players who are controlling a cylinder with two suction cups attached, one at each end. The only thing the players can do is adding pressure to their suction cup (by pressing either the S or Down key) which makes it attach to the surface. You can swing from side to side by using A and D (Player 1) and the Arrow keys (Player 2).
Co-op is fun
The game is meant to be hard to control. It forces the two players to verbally communicate with each other, so they know who's going to attach to the wall and who's swinging and thereby adding momentum. Since one player can't move solely by himself, they have to do teamwork if they want to succeed. If the players aren't good at talking to each other, it's hard to move forward — sometimes they may even happen to move in the wrong direction: backwards. Other than that it's a somewhat hard game because of the various platforms (small and big) you have to reach.
(fake) Press release: Gak Amok Games announces the most sucky game ever
The highly-praised team behind titles such as 'Liar's Dice', 'Color Wars', 'Wezzer Wizzer', and 'Storyteller' presents their whole new game concept: 'Suction Co-Op'. It's a multiplatform game that raises the bar of quality within the genre of sucky platformers.

In Suction Co-Op you work cooperatively with your partner in the quest for success. Using cutting-edge technology with high-end graphics and sophisticated surround sound, the game will suck you into its immersive and realistic environments. Suction Co-Op is the first next-gen title to implement the highly anticipated suck-and-swing™ gameplay dynamics, that has been the center of attention within the games industry for years.

"Its innovative and fast-paced gameplay sucks you into the world of suction cups," says Thomas Vigild, headmaster of Vallekilde Game Academy. "Suction Co-Op is without a doubt my game-of-the-year so far. This game truly sucks!"

Suction Co-Op purposely trains your cognitive and fine motor skills. It provokes social activity and forces the players to communicate, strengthening the social bonds between individuals. This is achieved via a system that has evolved through thousands of years: the human voice system. It doesn't even require batteries nor microphones.

Suction Co-Op will be out on November 11, 2011. It will be released on several platforms including PC, Mac and web. A featured demo will be published in early October.

Suction Co-Op: the only game where everybody sucks!

About Gak Amok Games:
Gak Amok Games (GAG) consists of three Danish students (Gustav Dahl, Jakob Kjær-Galle, Michael Skjaldgaard) from the recognized Vallekilde Game Academy. They operate by the design principle "No bullshit!" which results in very honest and authentic game experiences.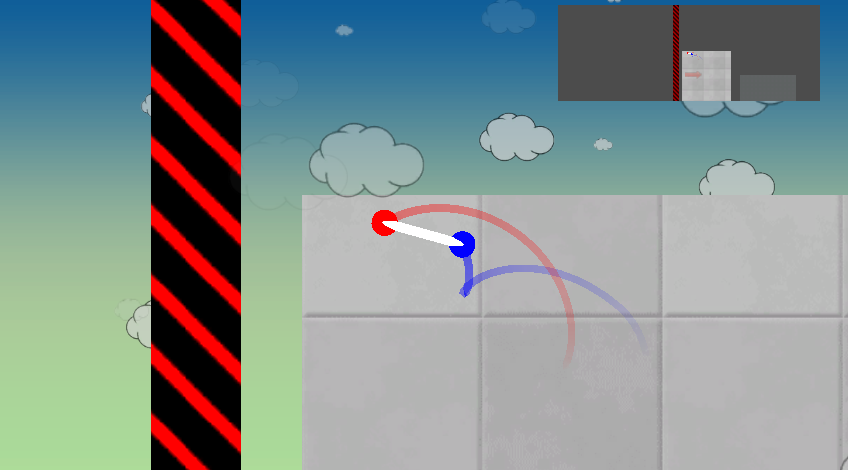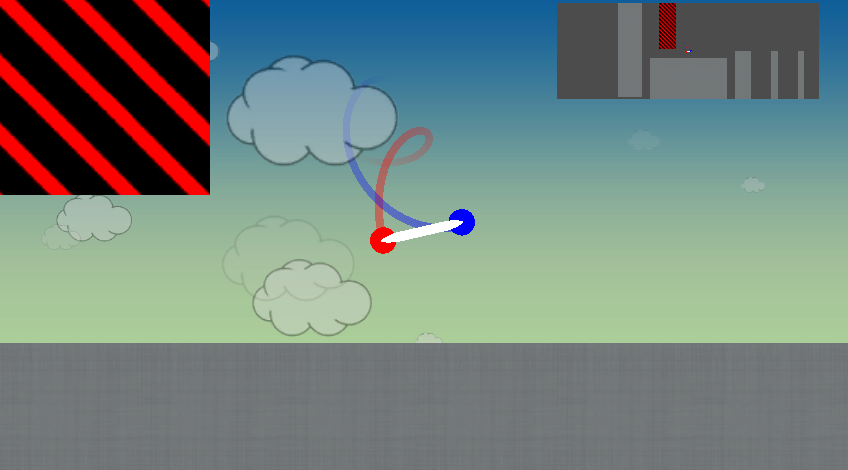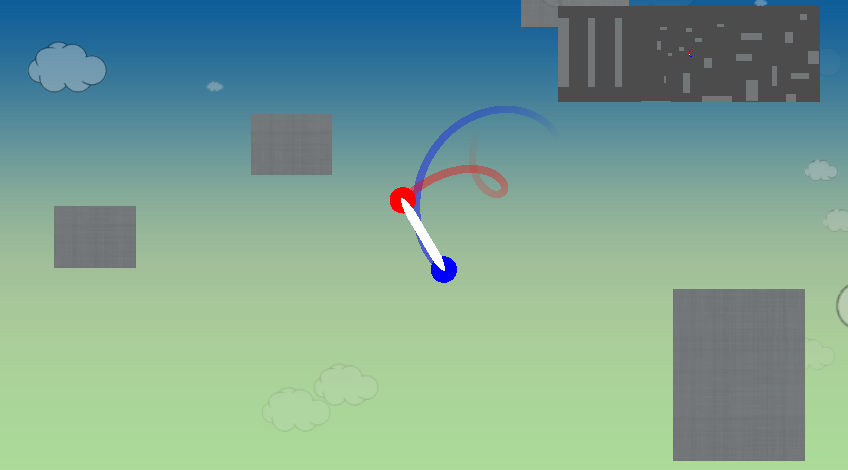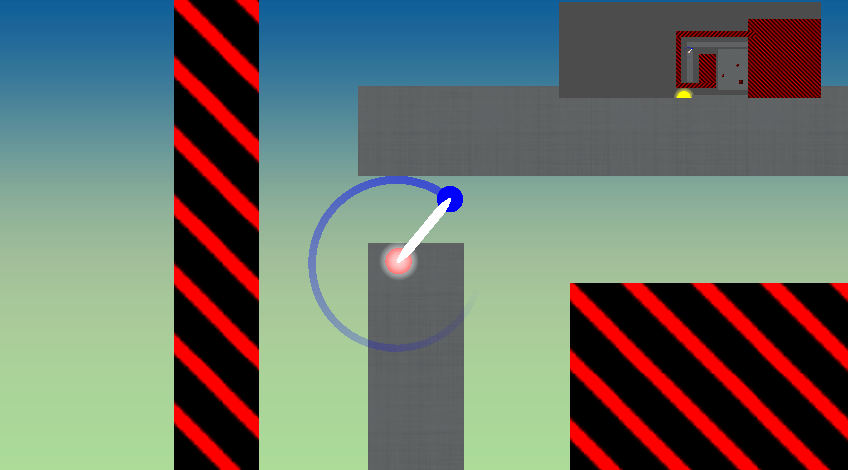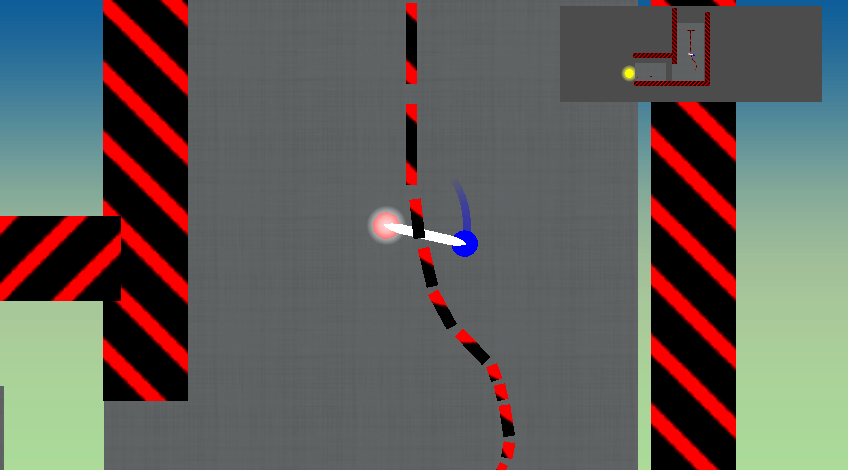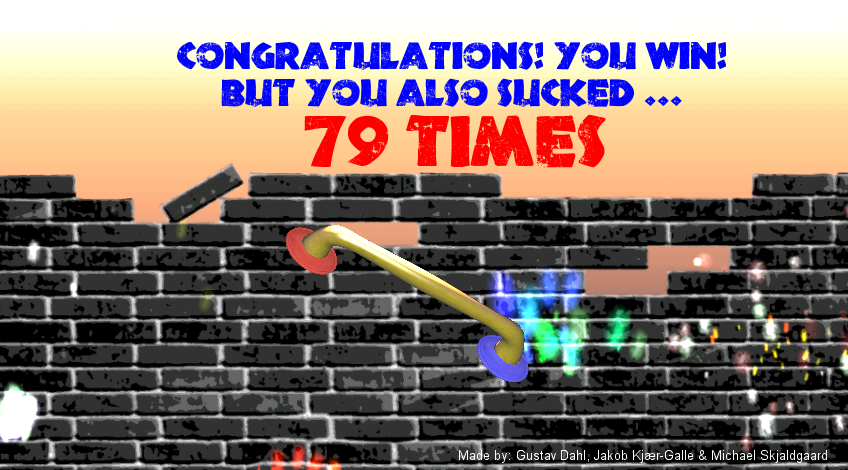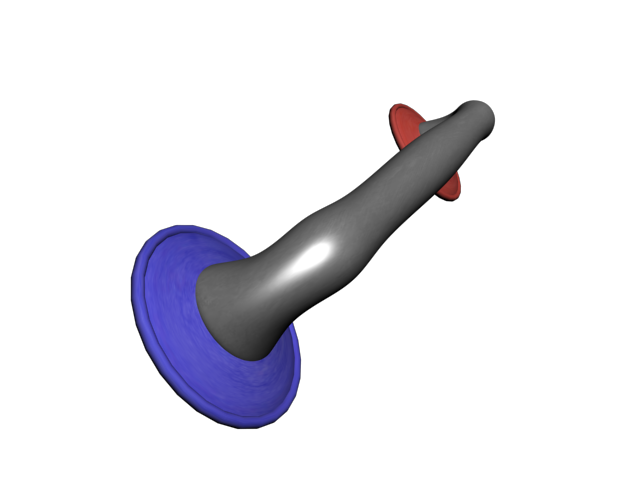 Credits
Gustav Dahl
Jakob Kjær-Galle
Michael Skjaldgaard